Call for Youth Music Talent Show Submissions
YOUTH MUSIC TALENT SHOW CONTEST
Day at the Farm, 
Saturday, September 8

, 
2018
Contest Submission Entry Deadline: June 27
, 2018
Open to all young (up to 18 years of age), local musical performers.
Performance may be a solo or in a group (max. 4 people).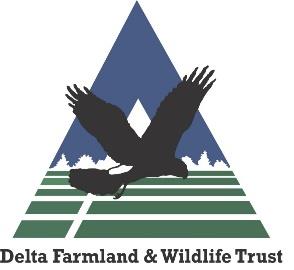 HOW
Submit entries to: dfwt@dccnet.com or drop off in person at 203/205 – 4882 Delta Street, Delta BC V4K 2T8.
The following formats are accepted: YouTube link, USB key, mp3, or CD. Video is preferred but audio-only will also be accepted.
The Top 8 candidates will be selected to perform for the talent show contest held on Saturday September 8th 2018
For more information call 604-940-3392
Please note:
All performances must be NO LONGER THAN 4 1/2 MINUTES in length.

Performers must audition with the act they intend to use in the competition.

NO CHANGES after audition material is submitted (with the exception of wardrobe) are permitted.

Please include your full name, age, and contact information.