We hope that you have had the opportunity to rest, relax, recharge and spend time with family and friends over the summer.
Our hope for our students for the coming year is that we'll see a return to closer-to-normal learning experiences, including full-time, in-class instruction, and recreational and social activities.
Various surveys have reported that school-aged children have been negatively impacted by the pandemic. In-class instruction provides students with face-to-face teacher-led learning, peer engagement, supports social and emotional development and decreases feelings of isolation. School also provides many students access to supports and programs that are integral to their overall health and wellness.
We know our staff are excited to welcome students back and start the important work of enabling all learners to succeed and contribute their full potential to the future. We will continue to improve the learning success for all students, and expand on the important diversity, anti-racism and Indigenous learning work that has taken place in recent years.
During the 2020-21 school year, the Delta School District embarked on a journey with its many stakeholders, students, families, staff, education and community partners, and local Indigenous peoples to identify a new 2030 Vision that will build on the successes of the district's Big Bold Vision for 2020, and to develop a three-year Strategic Plan (2021-2024) that will set the district on course to achieve its longer-term vision. Stay tuned for more information on the launch of these initiatives later in the fall.
The health and safety of our students and staff is our priority, and we will continue to work closely with Fraser Health as they monitor and adjust safety guidelines to meet community and school needs. Many of the health and safety measures that were in place at the end of the school year in June will remain in place in our schools and district sites. We encourage students and staff to continue to practice good COVID-sense such as washing their hands frequently, respecting the personal space of others and wearing a mask while indoors. The best way to keep COVID-19 out of our schools is for everyone to stay home when sick. Please continue to complete a daily health check with your child and keep them home if they are unwell.
We welcome back all those who are returning – and a special welcome to those who are joining us as new students, parents and staff. We look forward to another exciting year of wonderful achievements.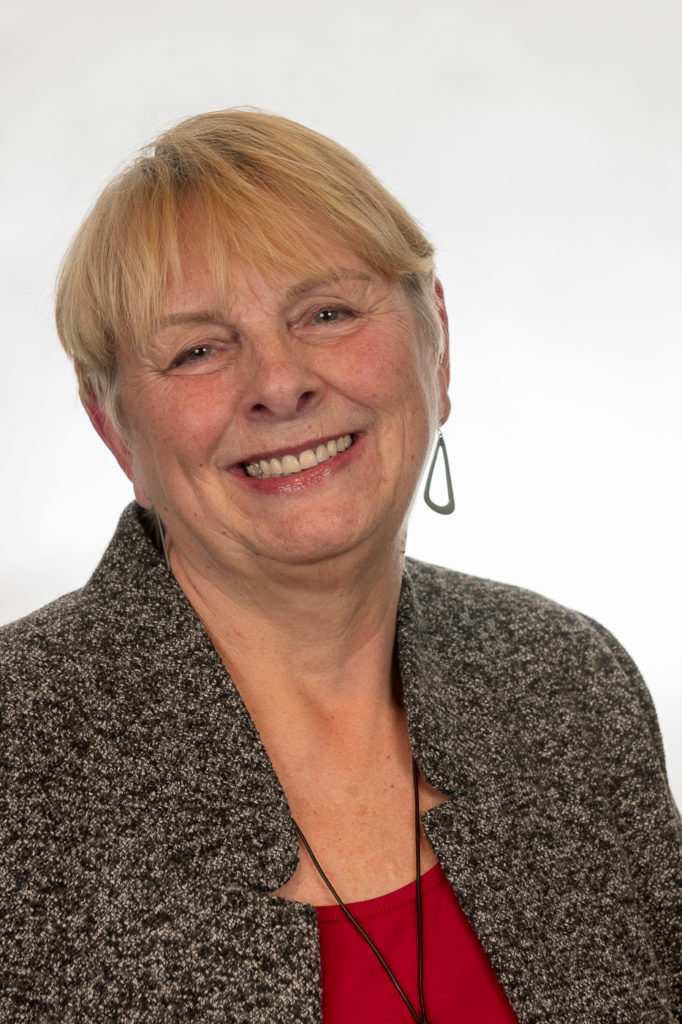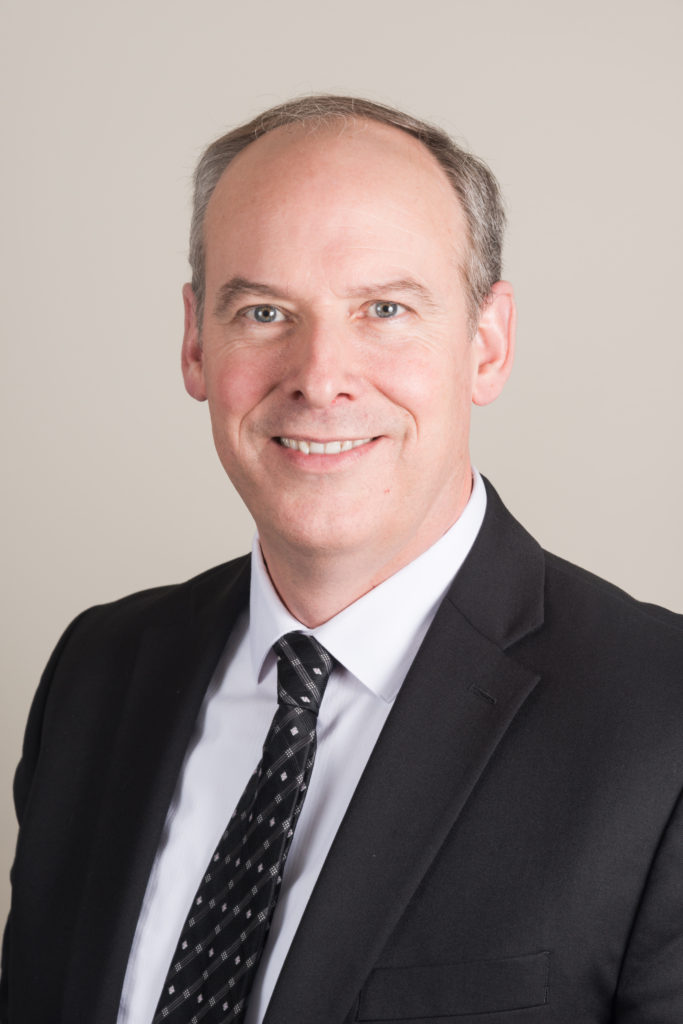 Val Windsor                                                         Doug Sheppard
Chair, Board of Trustees                                   Superintendent of Schools