While staff and students are away… our Facilities Team has been hard at work.
With hallways and classrooms empty during Spring Break, it's the perfect time for our crews to complete some major (and minor) renovations. Below are just some of the many projects our team has been working on over the last two weeks.
Many thanks to our Facilities team for their hard work!
       Installation of a new Power Distribution Centre at Beach Grove Elementary

Our Grounds Crew has been getting the playing fields ready at schools across the District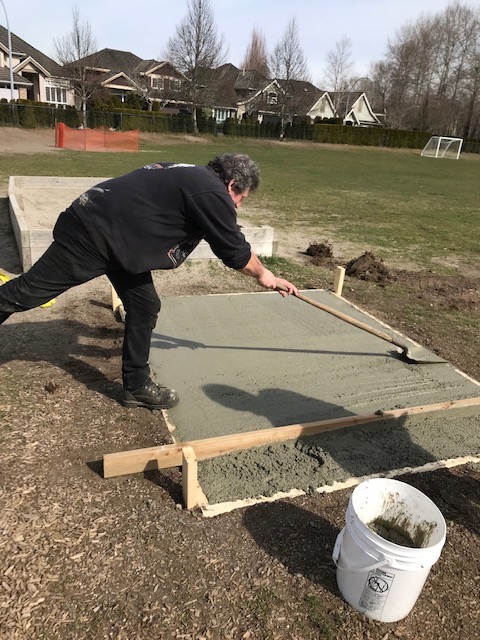 New bench pads have been installed at Neilson Grove Elementary
New floors have been laid at Chalmers Elementary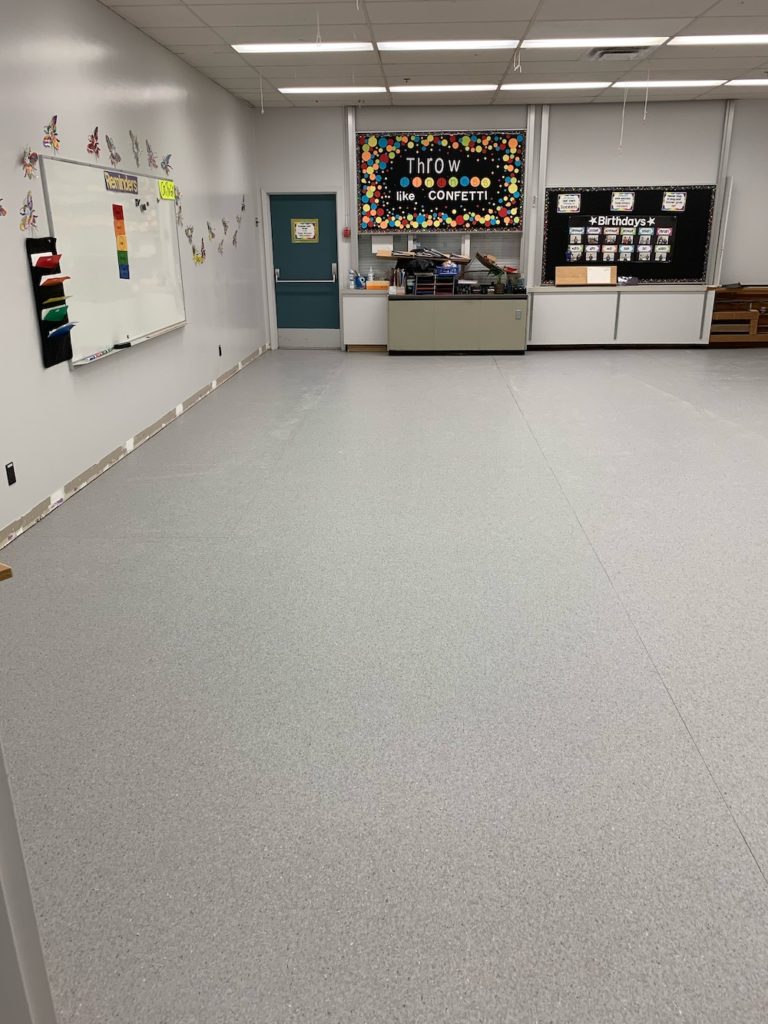 New classroom flooring has been installed at Annieville Elementary
Additional plexiglass shields have been installed at schools across the District
New shutters were installed at Heath Elementary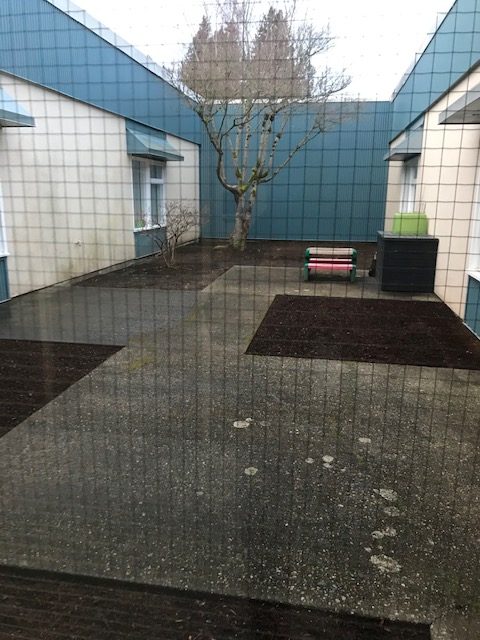 Preparations are underway for a new outdoor classroom at Pebble Hill, and the school also has a new outdoor space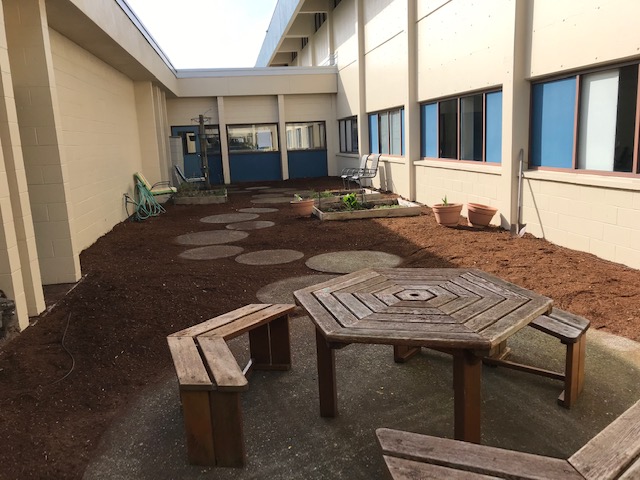 Before and after photos of South Delta Secondary's outdoor space

The District's rock collection – for outdoor classrooms!