Delta School District's Farm Roots Mini School has been recognized with a national innovation award.
This week Dr. Ken Spencer and representatives from EdCan visited the farm to present the $5000 award, meet the students and see first hand the unique program in action.
Farm Roots Mini School involves local experts in education, agriculture and sustainability working with students in grades 10 to 12 in a learn-by-doing program where students design, build and manage a farm. The students are responsible for running a sustainable agriculture business, and their efforts are a vital part of their course work.
"Farm Roots Mini School holds a special place in our hearts here in Delta," says Delta School District Board Chairperson, Laura Dixon. "It exemplifies and embodies everything that we work towards—collaboration with our community, innovation in education and teaching, and student driven learning.
This award is an acknowledgement of the hard work and dedication of our staff and our students. And is a testament to Delta's vision of being a leading district for innovative teaching and learner success."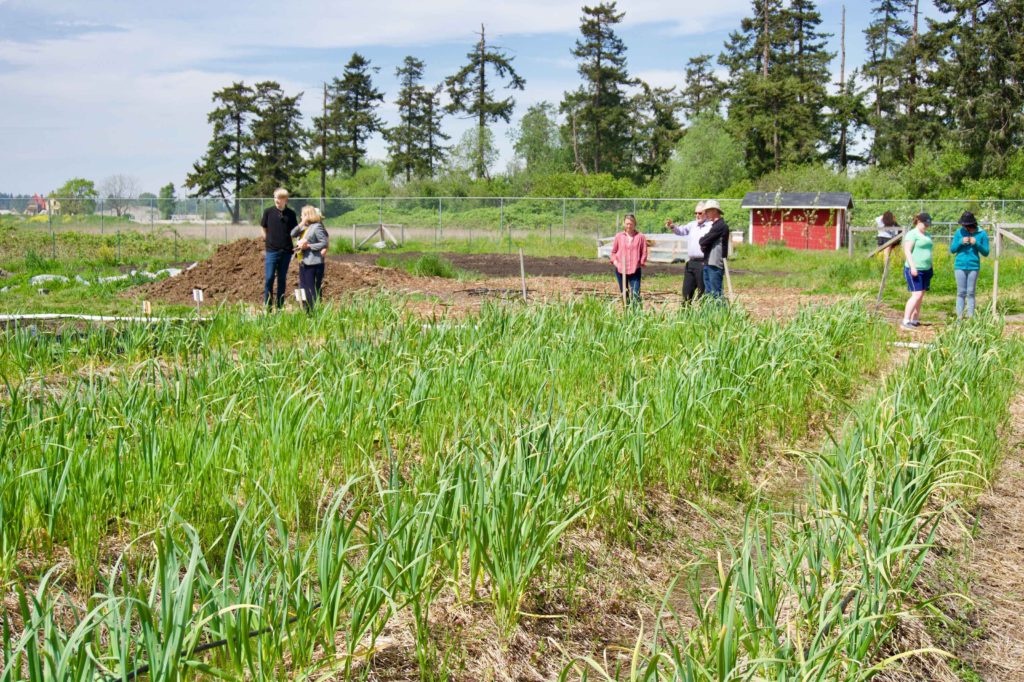 The unique mini school provides hands-on learning opportunities across core subject areas, including science, social studies and entrepreneurship.
"We are thrilled that Farm Roots is having such success," said Brooke Moore, Delta's district principal of inquiry and innovation. "Students at Farm Roots are learning in a hands-on way. They get to plan and then run businesses – they get outside almost every day – and they get to do their science labs in a field rather than a classroom. A group of them even earned university science credit by doing a course with a KPU prof who came out to teach once a week for a term."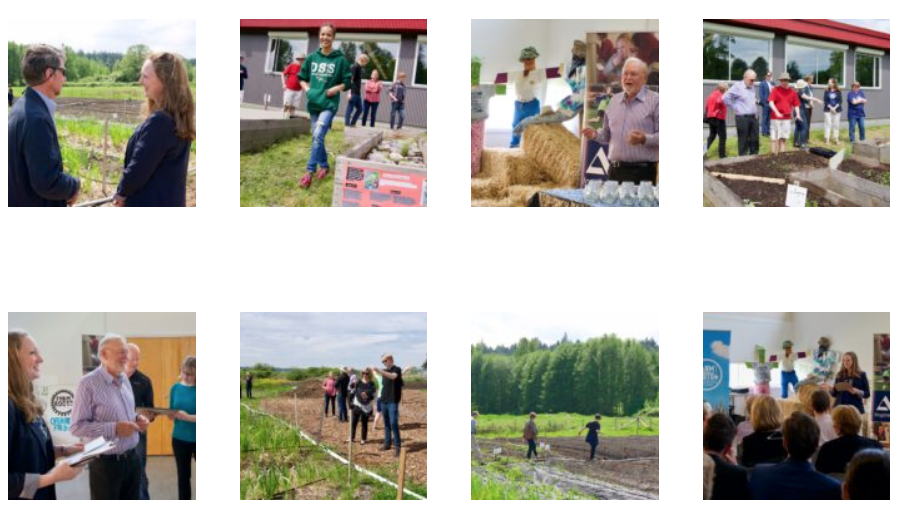 About the EdCan Ken Spencer Award
The award was established with the contribution of Dr. Ken Spencer to recognize and publicize innovative work that is sustainable and has the potential of being taken up by others; to encourage a focus on transformative change in schools; and to provide profile for classroom innovation within school districts, schools and the media.
About Ken Spencer
Dr. Ken Spencer is a former CEA/EdCan Network Director and retired CEO and co-founder of Creo Products. Dr. Spencer has served on several not-for-profit boards, including UBC's Electrical and Computer Engineering Advisory Committee, and the advisory board to the Dean of the Faculty of Applied Science. In 2011, Dr. Spencer was inducted as a business laureate of the British Columbia Hall of Fame. Since 2009, he has generously donated the financial awards for CEA/EdCan Network's Ken Spencer Award for Innovation in Teaching and Learning.